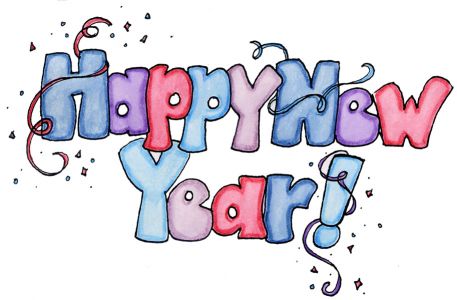 I hope 2012 will be a wonderful year for all of you!!
I decided that with my New Year Resolution, I will also include a *New Hair* Resolution when it comes to my and my daughters hair. My New Hair Resolution will be.... to begin teaching N how to properly care for her hair, even though she is 6 she can begin to learn the basic steps ex. first we shampoo and we will do it every saturday/sunday and we always use a conditioner and etc.
Even though, I wish she would stay young forever, she is growing up !! That's our New Hair Resolution, whats yours?